We are more than a candle shop!
We are an experience like nothing you've had before!
Why Choose The 1-1-4 Howard Candle Co.?
Quality
Exceptional quality from top
to bottom.
Guarantee
100% customer satisfaction
guaranteed.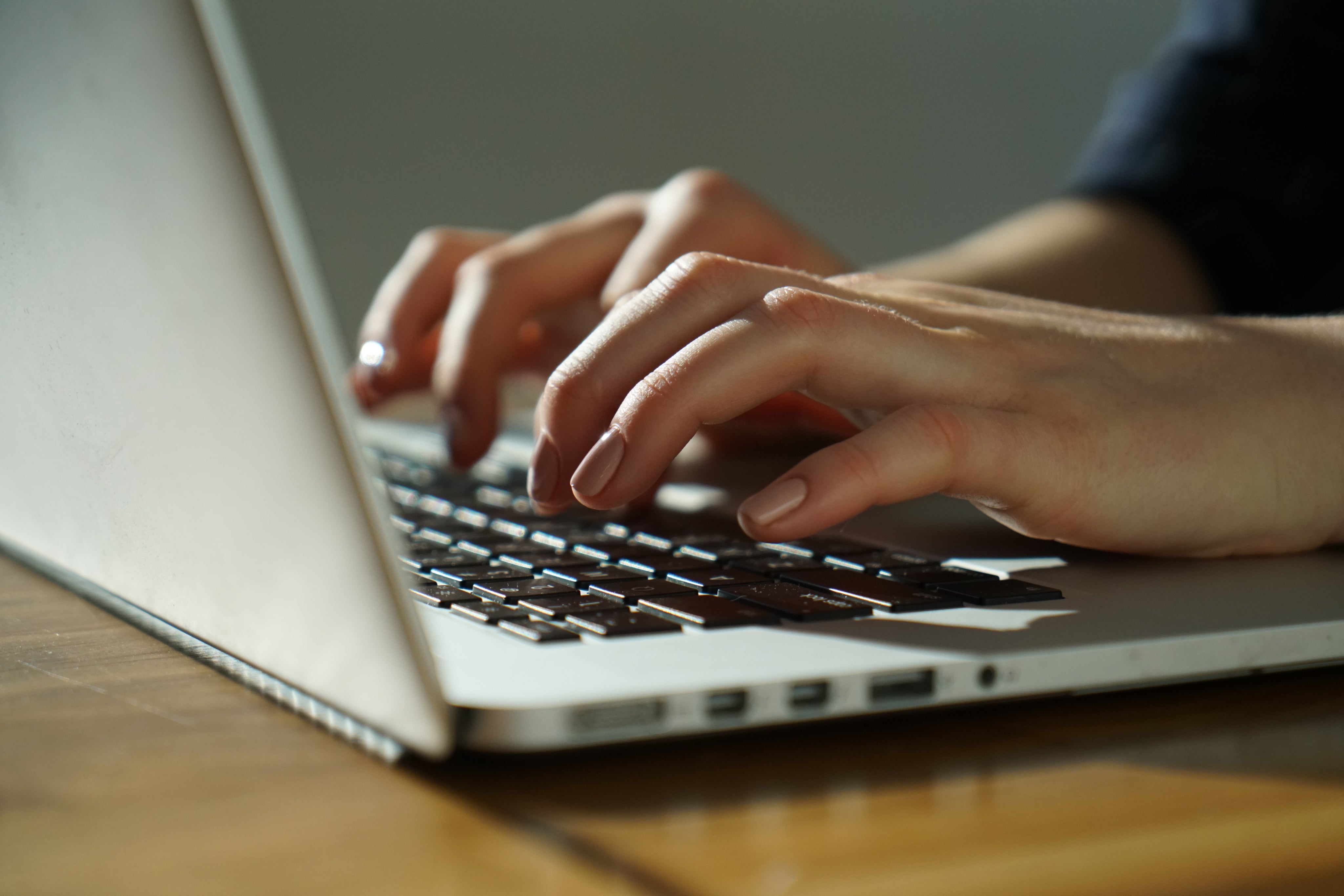 Join Our Team!
Join our affiliate program today and start earning commission on every sale you refer!
Learn More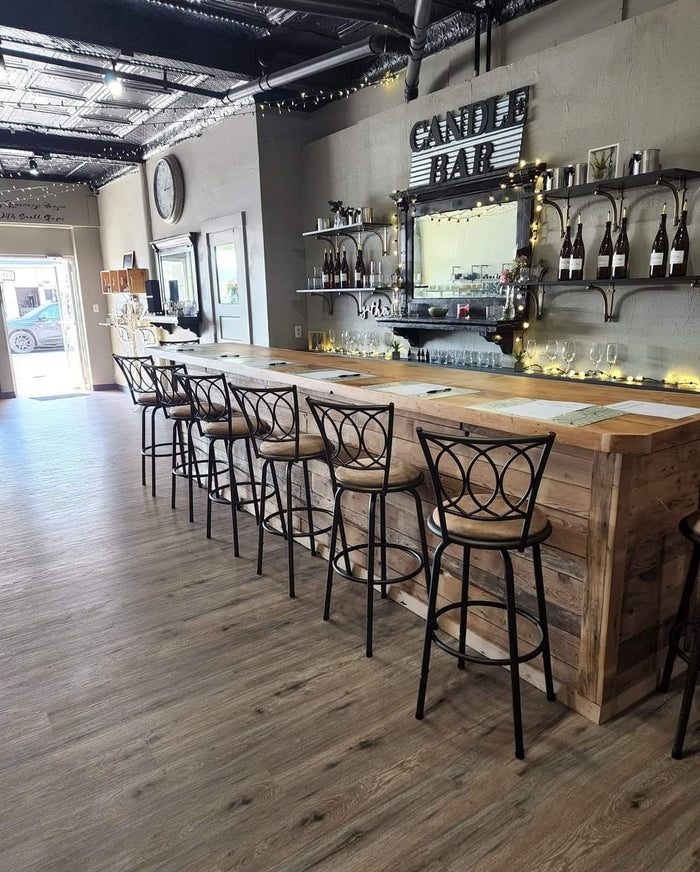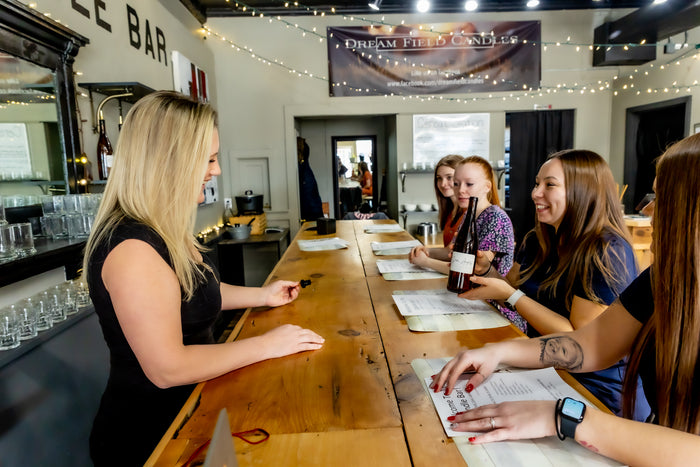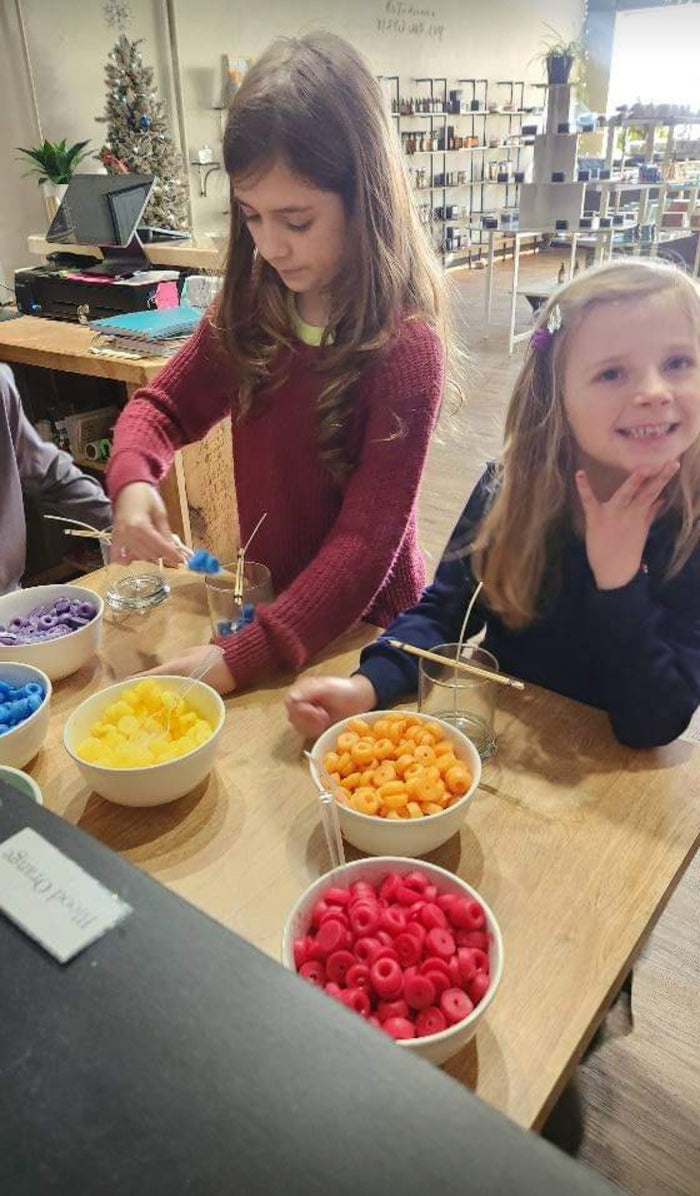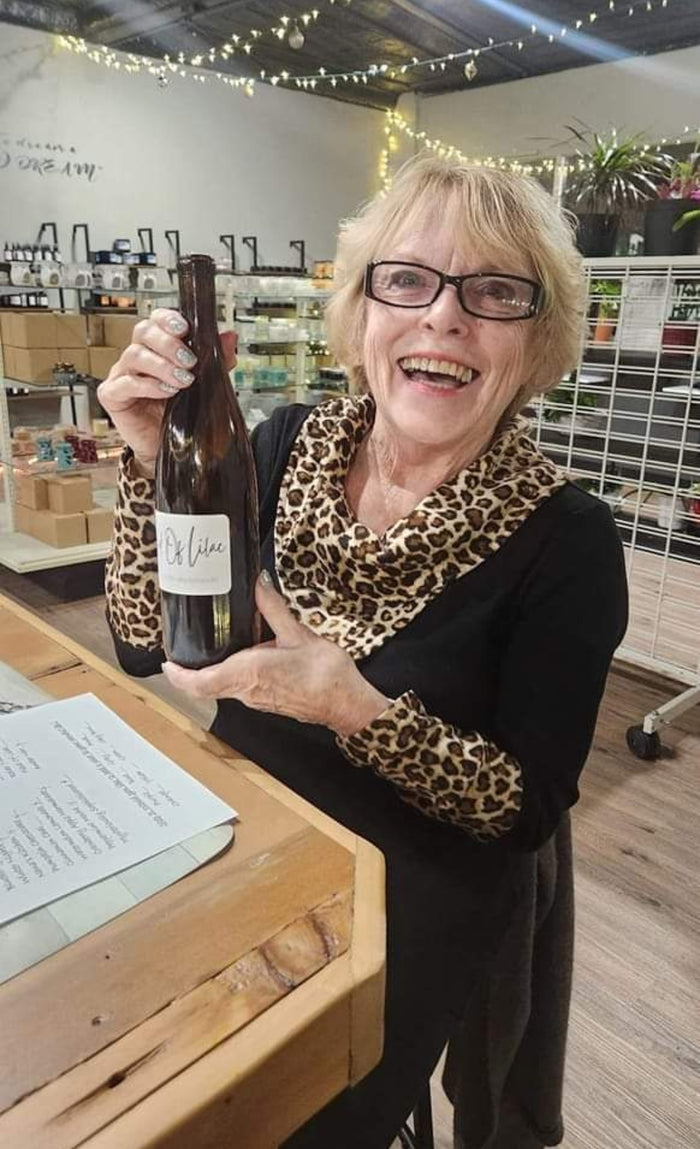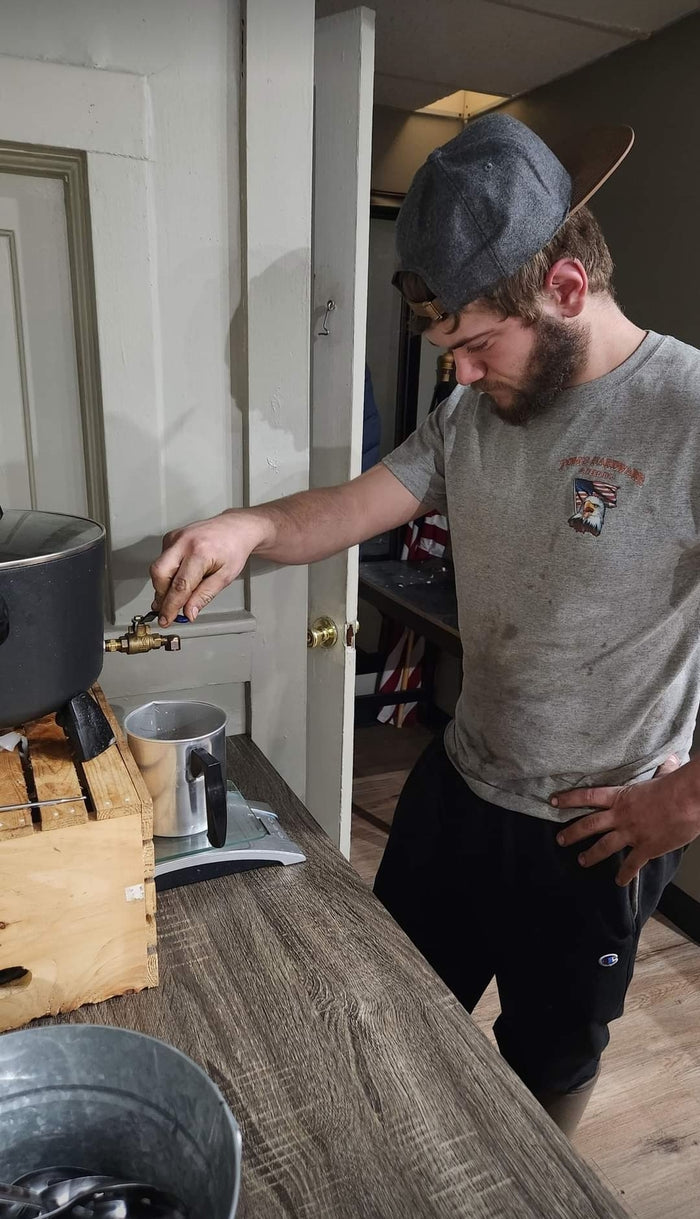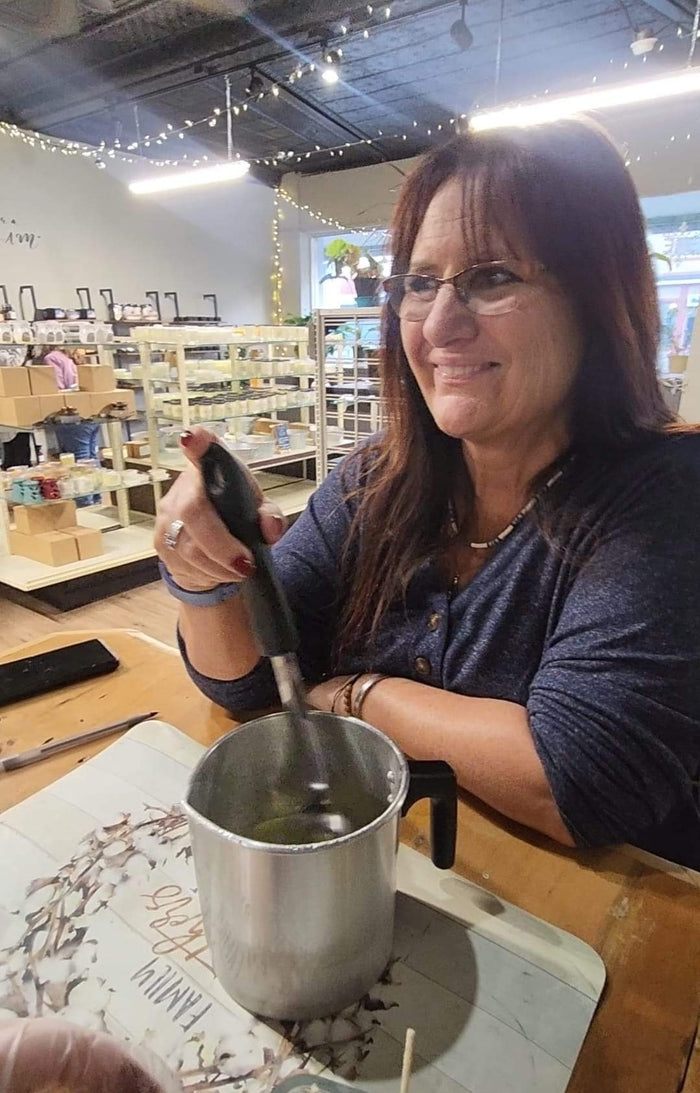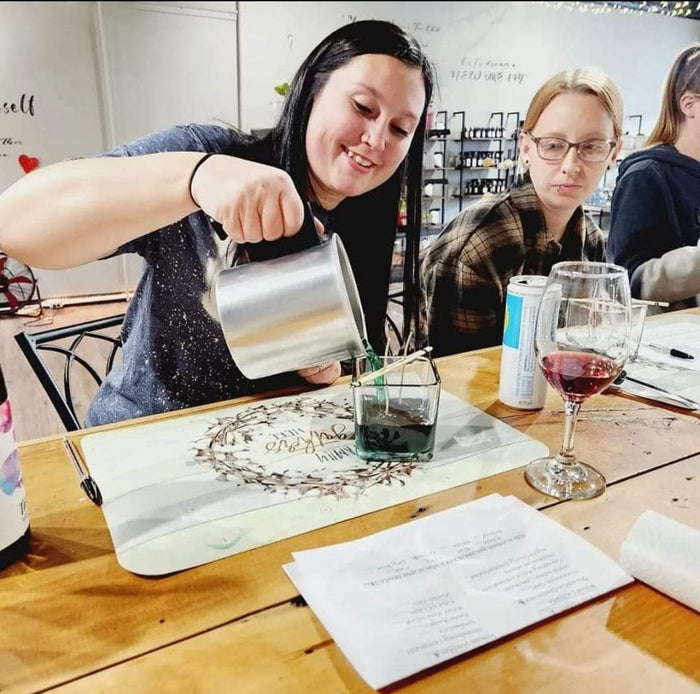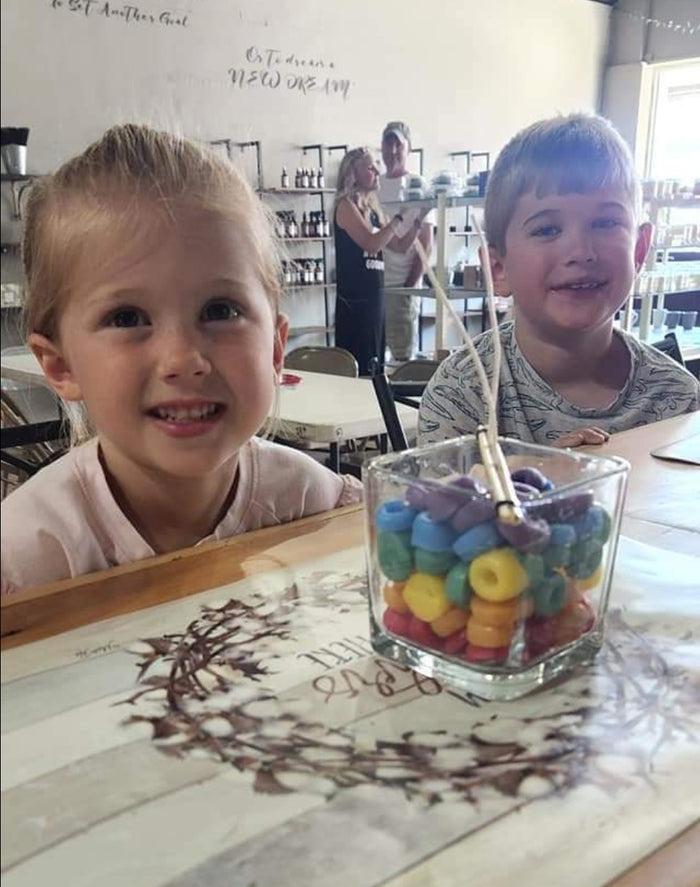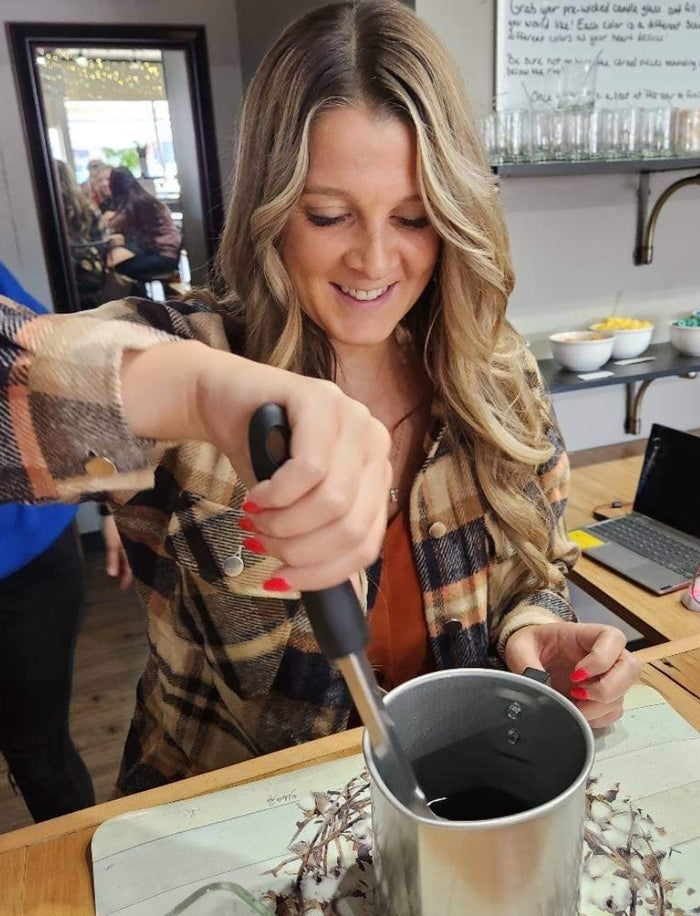 Home Of The Candle Bar
No appointment is needed to come in and make a candle at the candle bar. Come in during normal business hours, have a seat at the bar and one of our chandler experts will walk you through step by step to make your very own candle! From making your candle to taking it home with you will take an hour.
This is a fun activity for any age!
Pricing ranges from $24-$27 and will be dependent on the glass container you choose.
​We also have private parties. Click below to book a private Wick -N-Wine and to see what a party is about!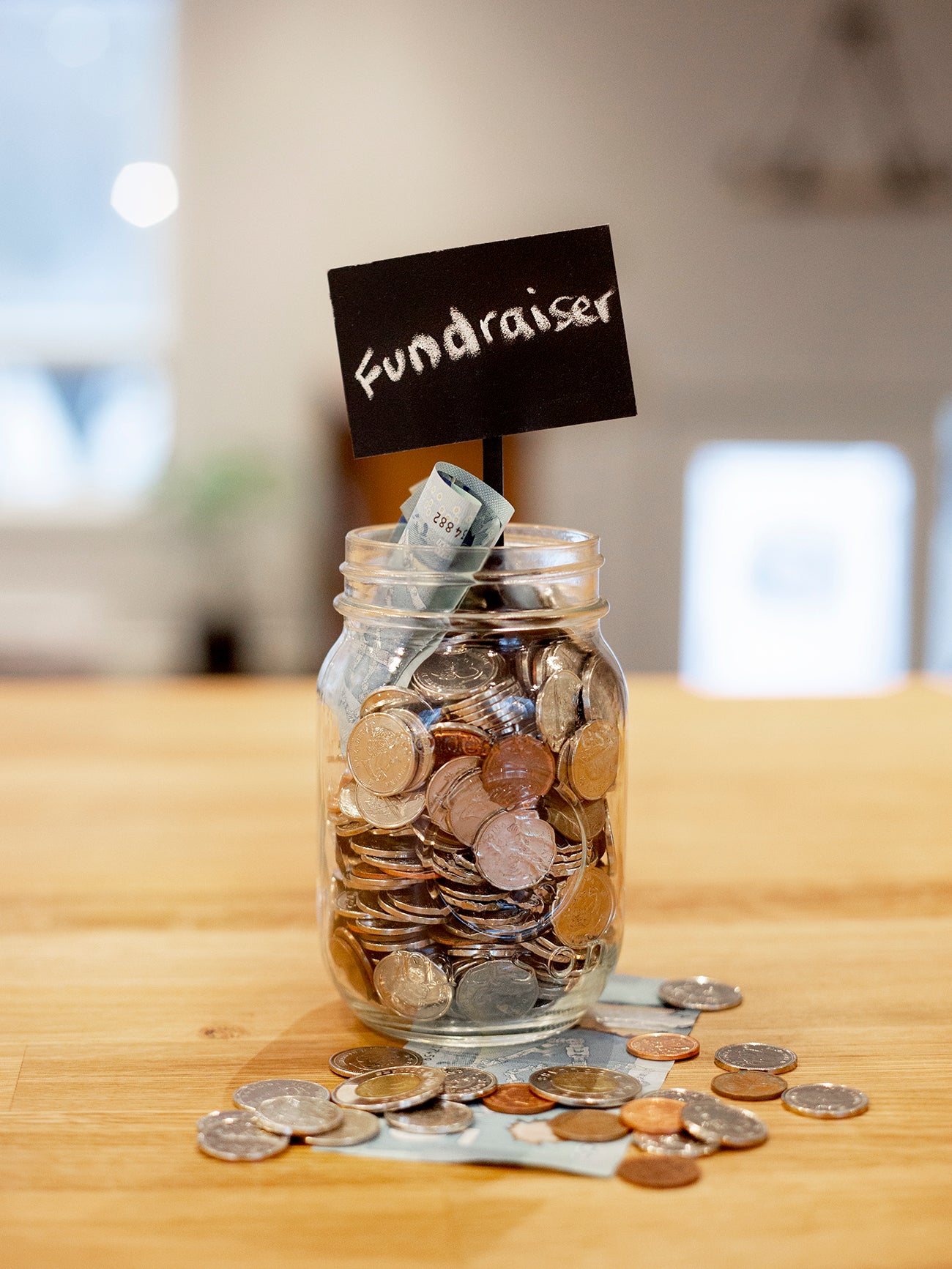 Fundraising Available!
Are you looking for the perfect fundraiser that will not only meet but will exceed your school or organizations needs with the best selling products around? 
Click the link below to send us an email with your school/organizations name, approximate amount of sellers and when you would like to start your fundraiser!
Simple as that!
We will then send you a pamphlet and order form for your sellers.
Why have your fundraiser with us?*Our products are highly fragrant & long lasting!
*Carcinogen, reproductive & acute toxin free!
*All products are made right in the USA.
*Made in small batches to ensure the highest quality!
*Top 3 sellers will receive prizes from other local businesses or cash  to help your sellers to stay motivated!
Reviews
10/10 for sure! If you're looking for that PERFECT smelling, long lasting fragrance from a candle, (or melts) this is without a doubt 100% the place to go. Not only can you get GREAT quality candles, products. But you also can MAKE YOUR VERY OWN candle at the candle bar!! (Now who doesn't love that!) Also, a plus, it's not a big box company, your supporting a local small business & helping a mom & her family (who wouldn't want to do that!) Ever since my first purchase a couple years ago, I've become a LOYAL customer and will highly recommend the 1-1-4 Howard Candle Co. To anyone looking for these products!!
Stopped in for the first time. Love this cozy little shop and all the wonderful aromas! I got a new wax/candle warmer, a snap bar, and some car spray I have been wanting. The snap bar smells absolutely AMAZING and the shop owner even custom blended it herself!!! I will definately be shopping here more!!!!
This is such a lovely peaceful spot. I just so happened to be walking by and thought…. Why not, let me give it it a try and was not disappointed with my experience. Staff was knowledgeable, friendly and very helpful in scent combinations. Will go back and will recommend to other! Keep it up!
These candles and wax melts are amazing!!! The shop is super cute and the owner is so friendly and kind! When I burn my candles it makes my whole house smell wonderful! I love stopping in and resticking my supply when I'm in the area 😊
Amazing candles and melts among other things.
Original scents. Not the same ol you find everywhere else.
Super friendly staff as well.
Overall great place.
Love these candles! Had them shipped to me, and they arrived perfectly packaged. I'm constantly lighting candles in my home and these have such a long burn time and smell AMAZING!!